Specialist* CTSM Logistics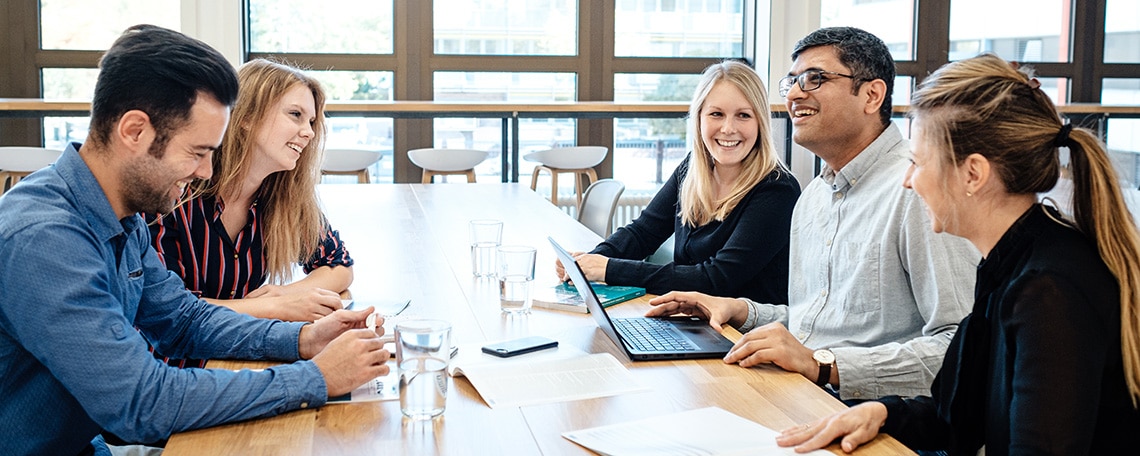 Become a member of the BioNTech Family!
As a part of our team of more than 4.000 pioneers, you will play a key role in developing solutions for some of the most crucial scientific challenges of our age. Within less than a year, we were able to develop our COVID-19 mRNA vaccine following the highest scientific and ethical standards – writing medical history.
 
We aim to reduce the suffering of people with life-changing therapies by harnessing the potential of the immune system to develop novel therapies against cancer and infectious diseases. While doing so, we are guided by our three company values: united, innovative, passionate. Get in touch with us if you are looking to be a part of creating hope for a healthy future in many people's lives.
What you have to offer:
Relevant professional experience in Pharmaceutical or Biotech or any other equivalent industry setting (e.g., trade logistics, CRO logistics, retail logistics)

Proven background in distribution Planning / Logistic Management

Knowledge with laws, regulations, ISO requirements, Incoterms for pharmaceutical/biotech products

Experience in import/export conditions for pharmaceutical/biotech products

Basic knowledge of controlled temperature shipping, including shipper, container, and route validation requirement

Basic understanding of temperature monitoring device calibration requirements

Basic understanding of GDP Principles (e.g., Documentation, Operations, etc.)

Standard office software proficiency (e.g., MS Office)

Business-professional English language skills
Your responsibilities:
Liaise with GMP to set up DP shipments to CMOs and to release kits to clinical depots

Conduct distribution planning

Manage import / export license application

Define shipping solution and transit monitoring

Hold weekly Call/Supplier Relationship Management

Align with Vendors on timelines, processes and issue solving (deviation)

Organize shipments including documents for customs

Drive daily operations, trouble shooting, TE handling (including change of status in inventory

system)

Perform Cumulative TE Tracking

Manage deviations and findings during distribution

Check invoices

Manage tax / product value per batch

Responsible for process planning of returns (incl. customs)
Benefits for you. 
Company Pension Scheme
Childcare
Jobticket
Company Bike
Leave Account
Fitness Courses
Mobile Office
Special Vacation
... and much more.
 
Have we kindled your pioneering spirit? 
Then apply now for our location Mainz and simply send us your application documents using our online form.

If you have any further questions, our Talent Acquisition Team will be happy to answer them on + 49 (0) 6131-9084-1291 (monday-friday, from 12 noon to 4 pm).

Job-ID 3170 (please indicate for inquiries)

We look forward to your application!

*BioNTech does not differentiate on the basis of gender, political opinion, religion or belief, nationality, ethnic or social origin, age, sexual orientation, marital status, disability, physical appearance, health status or any other aspect of personal status. We are committed to creating a diverse and inclusive environment and are proud to be an equal opportunity employer. Most important – it's a match!

BioNTech - As unique as you

www.biontech.com