Manager* System Architect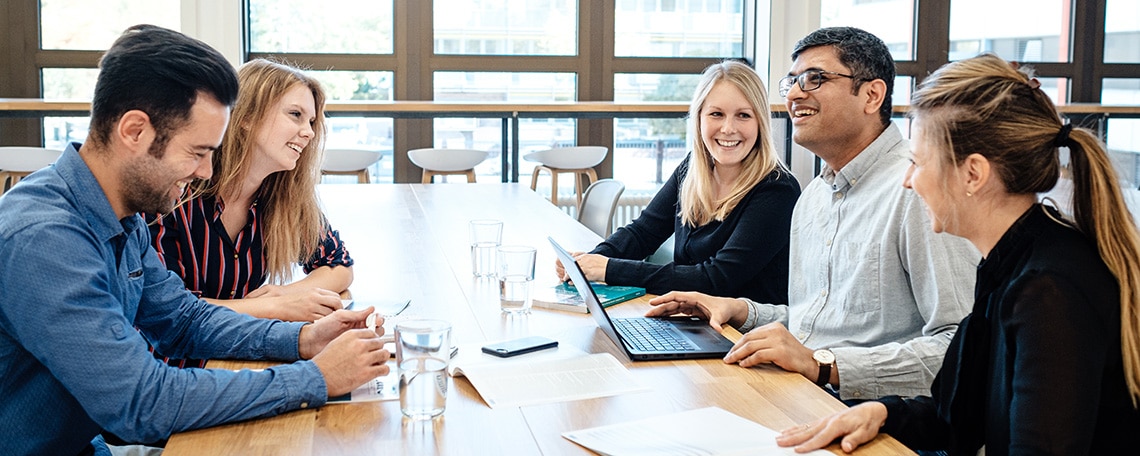 Become a member of the BioNTech Family!
As a part of our team of more than 4.000 pioneers, you will play a key role in developing solutions for some of the most crucial scientific challenges of our age. Within less than a year, we were able to develop our COVID-19 mRNA vaccine following the highest scientific and ethical standards – writing medical history.
 
We aim to reduce the suffering of people with life-changing therapies by harnessing the potential of the immune system to develop novel therapies against cancer and infectious diseases. While doing so, we are guided by our three company values: united, innovative, passionate. Get in touch with us if you are looking to be a part of creating hope for a healthy future in many people's lives.
BioNTech SE currently runs a variety of digitalization projects including SAP ERP, MES and LIMS systems. Additionally as part of a new facility project many new technologies are required to support the growing business demands. As part of this development many new initiatives arise and cross-functional strategies need to be aligned.
 
The Manager* System Architecture as part of the process and architecture team is responsible for the technical architecture of the systems established to fulfill the business needs of manufacturing facilities and labs for R&D, clinical trials and commercial supply on a global level. This includes demand and requirement analysis, solution design, architectural planning and ensuring the solution is fit for purpose. Additionally, the system architect contributes to the architecture strategy and the development of the organization.

Your main responsibilities are:
Analyzes process scenarios based on requirements of Process Owners and Domain System Architects
Defines building blocks and their technical architecture to fulfill the identified requirements.
Contributes towards the documentation and communication of architectures and concepts
Supports the system architecture team in the development and alignment of roadmaps
the strategy into specific actions which are implemented within projects
Responsible for identifying new technologies and architectural enablers.
Responsible for the successful integration in interdependent projects
What you have to offer.
Masters Degree in Computer Science, Engineering or equivalent with at least 3 years of relevant experience in pharma and operations and GxP in IT or process management
Good knowledge of systems architecture concepts and ideally experience with development methodologies such as TOGAF or SAFe
Good knowledge of pharma and biotechnology processes and associated systems like LIMS, MES, ERP and others
Strong project, stakeholder and communication management skills
Ideally knowledge of GxP and Computer System Validation
Strong communication skills in German and English
Benefits for you. 
Company Pension Scheme
Childcare
Jobticket
Company Bike
Leave Account
Fitness Courses
Mobile Office
Special Vacation
... and much more.
 
Have we kindled your pioneering spirit? 
Then apply now for our location Mainz and simply send us your application documents using our online form.

If you have any further questions, our Talent Acquisition Team will be happy to answer them on + 49 (0) 6131-9084-1291 (monday-friday, from 12 noon to 4 pm).

Job-ID 720 (please indicate for inquiries)

We look forward to your application!

*BioNTech does not differentiate on the basis of gender, race or ethnicity, religion, color, sexual orientation or identity, disability, age and other protected statuses as given by applicable law. We are committed to creating a diverse environment and are proud to be an equal opportunity employer. Most important – it's a match!

BioNTech - As unique as you

www.biontech.com