Manager* IT Security Risk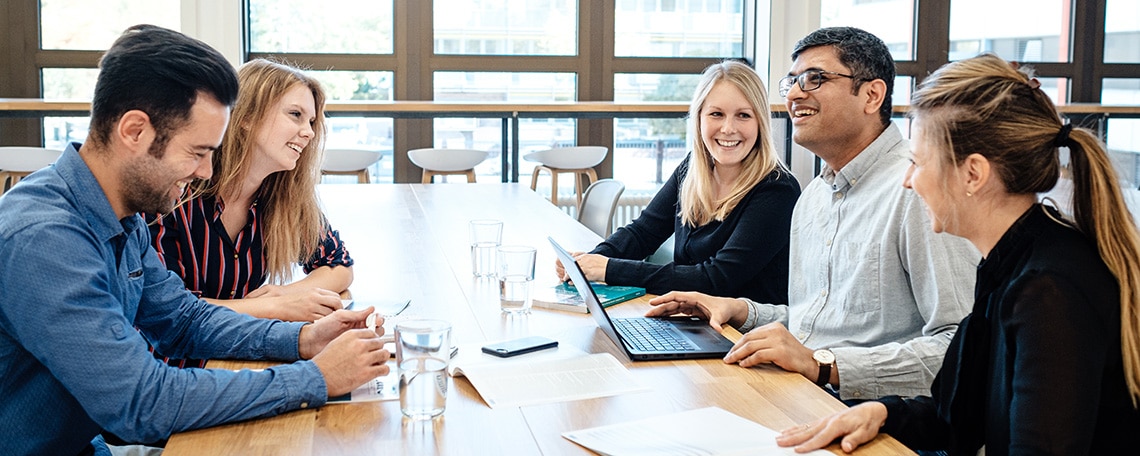 Become a member of the BioNTech Family!
As a part of our team of more than 4.000 pioneers, you will play a key role in developing solutions for some of the most crucial scientific challenges of our age. Within less than a year, we were able to develop our COVID-19 mRNA vaccine following the highest scientific and ethical standards – writing medical history.
 
We aim to reduce the suffering of people with life-changing therapies by harnessing the potential of the immune system to develop novel therapies against cancer and infectious diseases. While doing so, we are guided by our three company values: united, innovative, passionate. Get in touch with us if you are looking to be a part of creating hope for a healthy future in many people's lives.
Information Security Risk Manager*
At BioNTech, you will be responsible for developing, performing, and maintaining information security risk assessments and information security risk treatment plans across the security organization. Your main responsibilities are:
Develop and maintain methodologies for assessing the security risks of our information assets (e.g., Office IT, Applications, OT) and our vendors

Perform process related, application related and vendor related Information Security risk assessments

Coordinate risk assessments globally by providing advice as well as quality assurance and by aggregating / consolidating risks

Prepare and conduct high profile M&A risk assessments

Develop, align and monitor information security risk treatment plans

Escalate missing or overdue risk treatment plans

Manage the interface Corporate Risk Management

Manage supportive GRC tool solution and train risk-owner to work with the solution

Closely collaborate with other functions/departments (e.g. purchasing, legal, compliance, data privacy, IT department) regarding security risk management

Prepare and present risk reports to relevant stakeholders

Establish and coordinate a global network of Information Security Risk Managers
What you have to offer.
Completed university degree in cyber security, information technology, computer science, or related field background

Minimum of 5 years work experience in risk management

Professional certifications in information security and risk management (e.g. ISO2700x, CISA, CISSP), process and service management (e.g. ITIL) as well as project management (e.g. PMI, PMP, Prince2) or similar

Several years of experience in information security areas especially in the implementation and maintenance of management systems such as information security management systems (ISMS)

Knowledge in information security management, risk management, and related standards
Benefits for you. 
Company Pension Scheme
Childcare
Jobticket
Company Bike
Leave Account
Fitness Courses
Mobile Office
Special Vacation
... and much more.
 
Have we kindled your pioneering spirit? 
Then apply now for our location Mainz and simply send us your application documents using our online form.

If you have any further questions, our Talent Acquisition Team will be happy to answer them on + 49 (0) 6131-9084-1291 (monday-friday, from 12 noon to 4 pm).

Job-ID 1001 (please indicate for inquiries)

We look forward to your application!

*BioNTech does not differentiate on the basis of gender, race or ethnicity, religion, color, sexual orientation or identity, disability, age and other protected statuses as given by applicable law. We are committed to creating a diverse environment and are proud to be an equal opportunity employer. Most important – it's a match!

BioNTech - As unique as you

www.biontech.com