Manager* Global QC Modular Manufacturing Raw Material Methods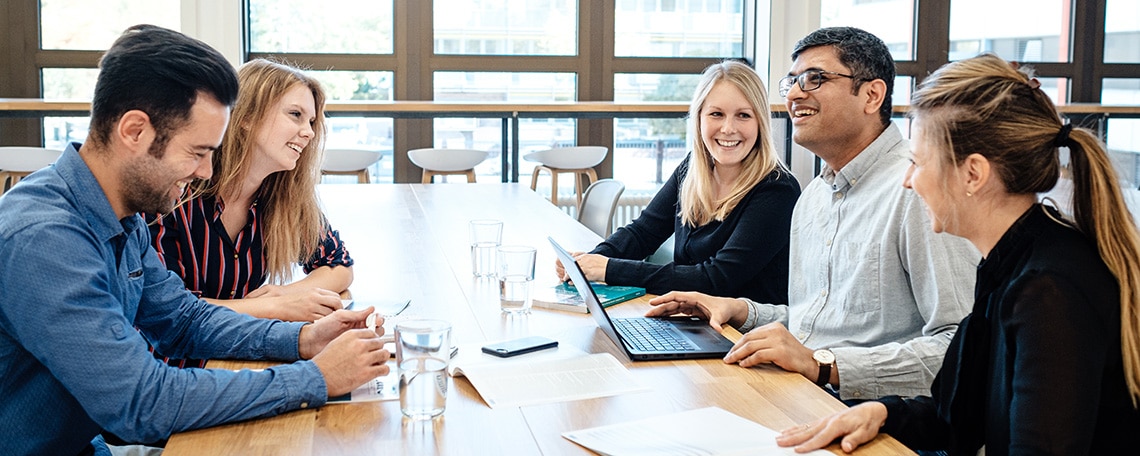 Become a member of the BioNTech Family!

As a part of our team of more than 5.000 pioneers, you will play a key role in developing solutions for some of the most crucial scientific challenges of our age. Within less than a year, we were able to develop our COVID-19 mRNA vaccine following the highest scientific and ethical standards – writing medical history.
 
We aim to reduce the suffering of people with life-changing therapies by harnessing the potential of the immune system to develop novel therapies against cancer and infectious diseases. While doing so, we are guided by our three company values: united, innovative, passionate. Get in touch with us if you are looking to be a part of creating hope for a healthy future in many people's lives.
Manager* Global QC Modular Manufacturing Raw Material Methods 
Your main responsibilities are:
•    Support the development, implementation, standardization and continuous improvement of a global QC governance system to facilitate the flexible, effective deployment of new modular manufacturing QC labs, systems, processes and test procedures with a focus on raw material and compendial testing methods
•    Serve as a technical subject matter expert (SME) for raw material methods and compendial test methods including providing technical guidance for the successful setup and management of fully functional GMP-compliant modular manufacturing QC units or contract testing labs
•    Support the training and onboarding of QC user-teams at new modular manufacturing sites including the development and continuous improvement of training materials and programs
•    Represent QC function at country projects including coordination across departments, work streams and BNT QC/AS&T sites
•    Compile technical document packages, support receiving units in the preparation of gap and risk assessments, generate analytical method transfer protocols, define best practices and provide knowledge transfer and support to receiving sites during tech transfers and site ramp-up 
•    Liaise with BioNTech raw materials centers of excellence to ensure efficient and reliable testing

What you have to offer:
•    Degree in biology, chemistry, pharmacy, biotechnology or comparable
•    Several years of hands-on work experience in a QC environment working in the pharmaceutical or biotechnological industry under GMP requirements
•    Expertise in developing and/or implementing raw material test strategies and methods, including HPLC and spectroscopic (rapid) ID tests and in troubleshooting method issues
•    Practical experience in analytical method transfer, setup of compendial methods at QC labs, test method management at CMOs and contract test labs as well as in project management 
•    Sound knowledge of QC analytical test methods, equipment qualification; experienced user of electronic systems, e. g. LIMS, ERP (SAP) 
•    Sound knowledge of cGMPs or equivalent regulations for raw materials and compendial testing
•    Fluent English skills (both written and spoken), basic German skills is of advantage
 
Benefits for you:
Flexible Working Time

Mobile Office

Work from EU Countries

Company Pension Scheme

Childcare

Jobticket

Company Bike

Leave Account

Fitness Courses


 
... and much more.
 
Have we kindled your pioneering spirit? 
Then apply now for our location Mainz and simply send us your application documents using our online form.

If you have any further questions, our Talent Acquisition Team will be happy to answer them on + 49 (0) 6131-9084-1291 (monday-friday, from 12 noon to 4 pm).

Job-ID 5308 (please indicate for inquiries)

We look forward to your application!

*BioNTech does not differentiate on the basis of gender, race or ethnicity, religion, color, sexual orientation or identity, disability, age and other protected statuses as given by applicable law. We are committed to creating a diverse environment and are proud to be an equal opportunity employer. Most important – it's a match!

BioNTech - As unique as you

www.biontech.com