Open for hire at one of the following locations –  Mainz Goldgrube, Cambridge Erie Street, London. - Job ID: 2069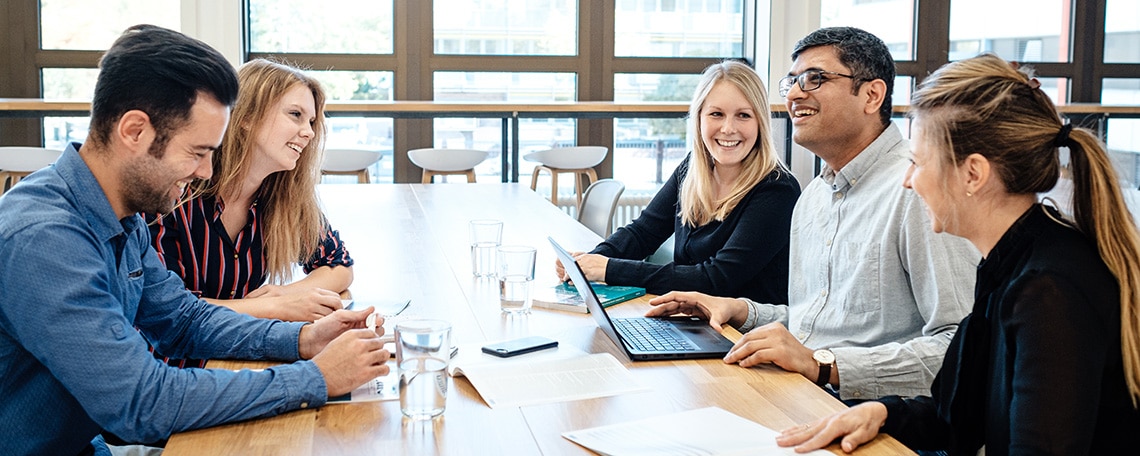 Become a member of the BioNTech Family!

As a part of our team of more than 5.000 pioneers, you will play a key role in developing solutions for some of the most crucial scientific challenges of our age. Within less than a year, we were able to develop our COVID-19 mRNA vaccine following the highest scientific and ethical standards – writing medical history.
 
We aim to reduce the suffering of people with life-changing therapies by harnessing the potential of the immune system to develop novel therapies against cancer and infectious diseases. While doing so, we are guided by our three company values: united, innovative, passionate. Get in touch with us if you are looking to be a part of creating hope for a healthy future in many people's lives.
Manager* CTSM Systems 
What you have to offer:
Relevant professional experiences (usually +3 years) in IT- Consulting or other IT-role in Pharmaceutical or Biotech or any other equivalent industry setting

Experience in supporting systems in all phases of the SDLC

Proven track record of leading successful user acceptance testing activities 

Detailed working knowledge of systems validation requirements in Pharmaceutical/biotech environment

Experience leading and managing large IT projects and experience in latest planning tools (e.g., Microsoft Project) and standard office software proficiency (e.g., MS Office)

Firm grasp on IT infrastructure, architecture, and operations best practices
Your main responsibilities are:
Liaises with other functions to have basic understanding on processes which involve CTSM Systems

Collects user requirements and aligns across stakeholders (e.g., planning, IRT, logistics, CTSM excellence for eDMS)

Defines system requirements for CTSM Systems and assess pre-selected vendors against CTSM system requirements

Supports in product roadmap, and enhancements to IT systems

Tests and evaluates software solutions for CTSM Systems

Responsible for E2E data management for clinical trial supply and supports activities for master data standardization for clinical trial supply

 
Benefits for you
BioNTech is committed to the wellbeing of our team members and offers a variety of benefits in support of our diverse employee base. We offer competitive remuneration packages which is determined by the specific role, location of employment and also the selected candidate's qualifications and experience.
Click here to find out more about what we do, the careers we offer and also the benefits we provide.
Note: The availability, eligibility and design of the listed benefits may vary depending on the location. The final requirements for the individual use of our benefits are based on the company's internal policies and applicable law.
Have we kindled your pioneering spirit? 
This vacancy is to be hired at one of the following locations – Mainz Goldgrube, Cambridge Erie Street, London. Apply now for your preferred job and location through our careers site.

*BioNTech does not tolerate discrimination, favoritism, or harassment based on gender, political opinion, religion or belief, nationality, ethnic or social origin, age, sexual orientation, marital status, disability, physical appearance, health status or any other aspect of personal status. We are committed to creating a diverse and inclusive environment and are proud to be an equal opportunity employer. Most important – it's a match!