Director* Pharmacovigilance Safety Risk Management
Open for hire at one of the following locations –  Mainz Goldgrube, Cambridge Erie Street, Gaithersburg. - Job ID: 4367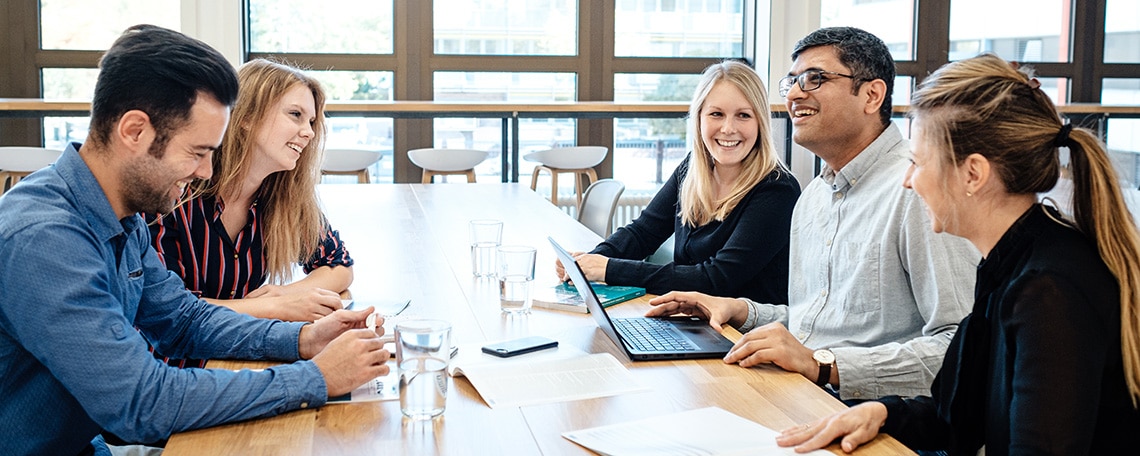 Become a member of the BioNTech Family!

As a part of our team of more than 5.000 pioneers, you will play a key role in developing solutions for some of the most crucial scientific challenges of our age. Within less than a year, we were able to develop our COVID-19 mRNA vaccine following the highest scientific and ethical standards – writing medical history.
 
We aim to reduce the suffering of people with life-changing therapies by harnessing the potential of the immune system to develop novel therapies against cancer and infectious diseases. While doing so, we are guided by our three company values: united, innovative, passionate. Get in touch with us if you are looking to be a part of creating hope for a healthy future in many people's lives.
Director* Pharmacovigilance Safety Risk Management 
 
The Director* Risk Management act as safety lead for assigned BioNTech products in the infectious disease portfolio and oversees safety monitoring, signal and risk management activities as well as lifecycle management activities to ensure patient safety and compliance with global regulatory and quality standards in alignment with company policies.
Your main responsibilities are:
 
•    To oversee signal and safety risk management activities for assigned BioNTech products and their development lifecycle management activities to ensure compliance with global regulatory and quality standards for BioNTech marketed products.
•    To oversee safety strategy and provide safety oversight of ongoing clinical development programs with next generation COVID-19 vaccines or COVID-19 vaccine in combination with other vaccines.
•    Act as safety lead for overall benefit risk strategy of the assigned product and as a team lead for MSPv colleagues such as safety physicians and safety managers
•    To provide input to the safety signal management of the Comirnaty product concerning BioNTech territories, input to safety-related global labeling changes and the safety-related contributions to responses to regulatory authority inquiries concerning the Comirnaty product, in particular those concerning BioNTech territories
•    To provide or oversee the safety input to regulatory and clinical documents, including safety reports (e.g., DSURs, PSURs), RMPs, study protocols and reports, responses to regulatory authorities, and submissions packages for marketed products not covered by a MSPv Safety Strategy Lead
•    To participate in medical governance committees as appropriate 
•    To represent MSPv in the Product Labelling Committee for the medical aspects of post-marketing safety commitments
 
What you have to offer.
•    Medical degree, in addition, PhD and/or post-graduate training in relevant discipline, e.g., Pharmacovigilance preferred
•    several years of leadership experience in pharmacovigilance and/or medical safety experience in clinical trials in the biotech or pharmaceutical industry 
•    experience as a (sub-)investigator for clinical trials meeting, GCP requirements would be a plus
•    Expert knowledge of global pharmacovigilance regulations and processes
•    Experience as safety physician or similar roles in clinical development, preferably surveillance of safety of vaccine development 
•    Knowledge of risk minimization measures, risk management, and set-up and management of post-authorization safety studies
•    Expertise in structured benefit risk assessments
•    Expertise in the methods of signal detection and evaluation in a post-marketing environment
•    Competence in the interpretation of results from clinical studies as well as real world data sources 
•    Good communication skills; is able to express complex matters in concise, clear language
•    Excellent English skills

 
Benefits for you
BioNTech is committed to the wellbeing of our team members and offers a variety of benefits in support of our diverse employee base. We offer competitive remuneration packages which is determined by the specific role, location of employment and also the selected candidate's qualifications and experience.
Click here to find out more about what we do, the careers we offer and also the benefits we provide.
Note: The availability, eligibility and design of the listed benefits may vary depending on the location. The final requirements for the individual use of our benefits are based on the company's internal policies and applicable law.
Have we kindled your pioneering spirit? 
This vacancy is to be hired at one of the following locations – Mainz Goldgrube, Cambridge Erie Street, Gaithersburg. Apply now for your preferred job and location through our careers site.

*BioNTech does not differentiate on the basis of race, colour, religion, creed, national origin or ancestry, ethnicity, sex (including gender, pregnancy, sexual orientation, and gender identity), age, physical or mental disability, citizenship, veteran status, genetic information, or any other characteristic protected by applicable law. We are committed to creating a diverse and inclusive environment and are proud to be an equal opportunity employer. Most important – it's a match!