Director* Immunoreceptor Therapy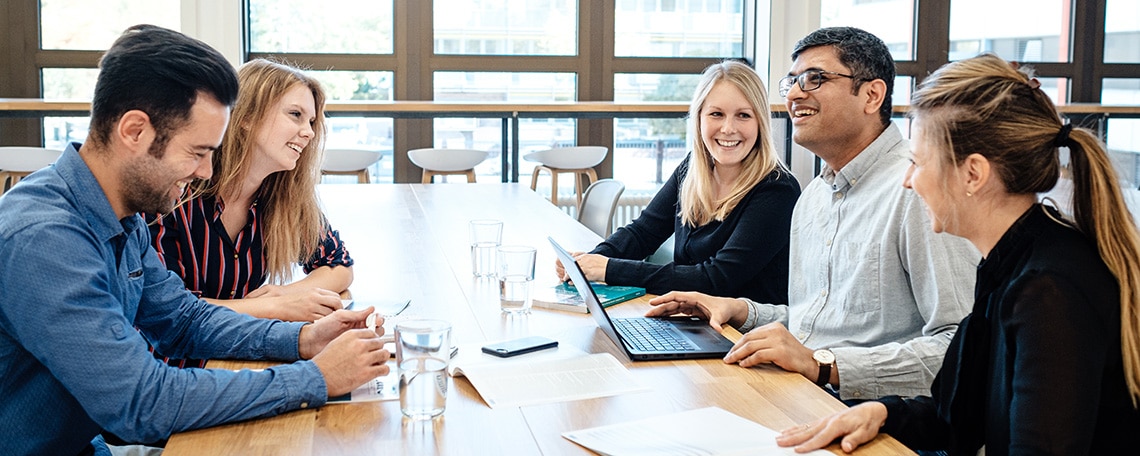 Become a member of the BioNTech Family!

As a part of our team of more than 5.000 pioneers, you will play a key role in developing solutions for some of the most crucial scientific challenges of our age. Within less than a year, we were able to develop our COVID-19 mRNA vaccine following the highest scientific and ethical standards – writing medical history.
 
We aim to reduce the suffering of people with life-changing therapies by harnessing the potential of the immune system to develop novel therapies against cancer and infectious diseases. While doing so, we are guided by our three company values: united, innovative, passionate. Get in touch with us if you are looking to be a part of creating hope for a healthy future in many people's lives.
Director* Immunoreceptor Therapy 
Your main responsibilities:
Develop and optimize innovative next generation (CAR-)T therapy strategies
Accompany cell & gene projects from "bench to bedside" while supporting non-clinical IND package preparation
Co-supervise an existing R&D group (25-30 team members) of scientists and RA/RS
Contribute strategic/scientific collaborations with external partners to strengthen the cell & gene portfolio
Contribute to patents, regulatory filings, scientific reports/publications, research contracts
Work in a cross-functional matrixed environment to draw on assistance of other teams & meet goals
Represent the group at internal and external scientific meetings
What you have to offer:
With a PhD in immunology, biomedicine or similar and/or an MD in oncology you have subsequently acquired outstanding scientific and professional skills with a focus on T cell immunotherapy.
You have 3-5 years of experience in translational research and/or in the biotechnology or pharmaceutical industry with proven people management skills (group lead experience)
Expertise in cell or gene therapy, development of immuno-oncology therapies, vaccines, or cell and gene therapy is required.
Possess excellent oral and written communication skills, have first executive and leadership abilities.
A creative, quality-focused, independent and at the same time interdisciplinary personality open to new challenges is completed with a strong team spirit.

 
Benefits for you:
Flexible Working Time

Mobile Office

Work from EU Countries

Company Pension Scheme

Childcare

Jobticket

Company Bike

Leave Account

Fitness Courses


 
... and much more.
 
Have we kindled your pioneering spirit? 
Then apply now for our location Mainz Goldgrube and simply send us your application documents using our online form.

If you have any further questions, our Talent Acquisition Team will be happy to answer them on + 49 (0) 6131-9084-1291 (monday-friday, from 12 noon to 4 pm).

Job-ID 5255 (please indicate for inquiries)

We look forward to your application!

*BioNTech does not differentiate on the basis of gender, race or ethnicity, religion, color, sexual orientation or identity, disability, age and other protected statuses as given by applicable law. We are committed to creating a diverse environment and are proud to be an equal opportunity employer. Most important – it's a match!

BioNTech - As unique as you

www.biontech.com