Associate Director* Site Strategy Development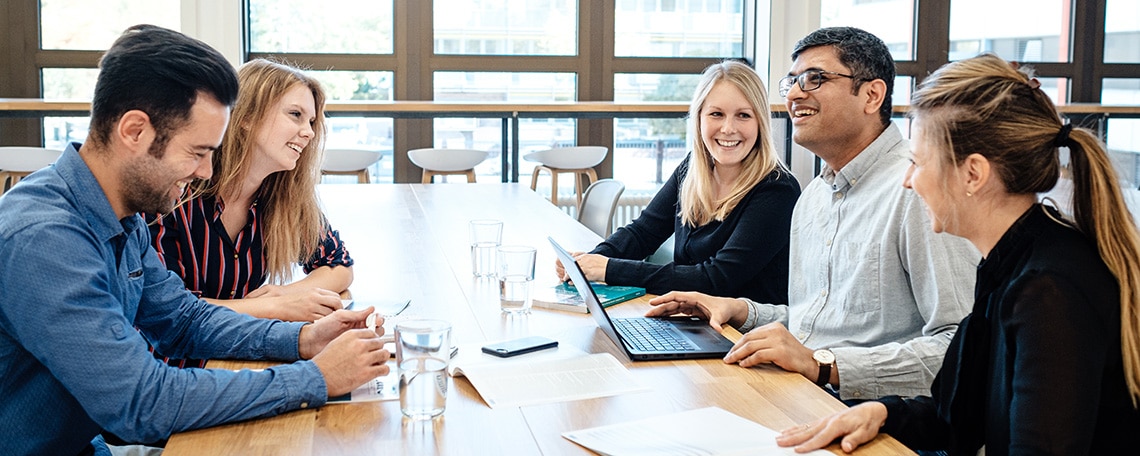 Become a member of the BioNTech Family!

As a part of our team of more than 5.000 pioneers, you will play a key role in developing solutions for some of the most crucial scientific challenges of our age. Within less than a year, we were able to develop our COVID-19 mRNA vaccine following the highest scientific and ethical standards – writing medical history.
 
We aim to reduce the suffering of people with life-changing therapies by harnessing the potential of the immune system to develop novel therapies against cancer and infectious diseases. While doing so, we are guided by our three company values: united, innovative, passionate. Get in touch with us if you are looking to be a part of creating hope for a healthy future in many people's lives.
Associate Director* Site Strategy Development 
Your main responsibilities are:
Develop and implement a corporate site strategy in alignment with the global objectives and vision of the company's senior leadership.

Collaborate with cross-functional teams at a global level to understand strategic initiatives and prioritize for site portfolio strategy execution.

Conduct market research and analysis to identify industry trends and competitive landscapes that could impact the company's strategy. Identify appropriate benchmarks and key performance indicators (KPIs).

Advise and support global management to ensure alignment of functional strategies with overall corporate strategy and present strategic recommendations and updates to Senior Leadership Team and Board

Lead the strategic planning process, including development of goals and implementation plans, tracking project schedule (time and budget)

Ensure consistency and alignment with key functions and stakeholders on the global site strategy and required resources.

Ensure company-wide reporting for site portfolio management including any required reconciliation and decision-making processes. Develop and update appropriate reporting templates and metrics to manage the portfolio and support management decisions

Lead the Site Strategy Development department with staff and budgetary responsibilities.

Continuously update, maintain and improve the guidelines and other policies, processes and standards required to manage the department
What you have to offer:
Completed studies comparable qualification in the field of economics or a related field

Minimum 7 years of experience in project management of strategic projects

Leadership practice with experience in  overarching cross-functional and cross-cultural management

Professionalism, customer focus and excellent communication skills with the ability to effectively engage and persuade stakeholders at all levels

Proactive thinking as well as the ability to work in a fast-paced environment

Excellent teamwork and motivation skills, as well as the ability to respond to short-term needs and solve problems

Experienced handling of software tools and presentation tools

Organizational talent with an independent, precise and solution-oriented way of working

Readiness for business travelling

Excellent business language skills in German and English (written and verbal), additional language is a plus

 
Benefits for you:
Flexible Working Time

Mobile Office

Work from EU Countries (up to 20 days per year)

Company Pension Scheme

Childcare

Jobticket

Company Bike

Leave Account

Fitness Courses


 
... and much more.
 
Have we kindled your pioneering spirit? 
Then apply now for our location Mainz Goldgrube and simply send us your application documents using our online form.

If you have any further questions, our Talent Acquisition Team will be happy to answer them on + 49 (0) 6131-9084-1291 (monday-friday, from 12 noon to 4 pm).

Job-ID 4653 (please indicate for inquiries)

We look forward to your application!

*BioNTech does not tolerate discrimination, favoritism, or harassment based on gender, political opinion, religion or belief, nationality, ethnic or social origin, age, sexual orientation, marital status, disability, physical appearance, health status or any other aspect of personal status. We are committed to creating a diverse and inclusive environment and are proud to be an equal opportunity employer. Most important – it's a match!

BioNTech - As unique as you

www.biontech.com