Associate Director* Legal (Clinical R&D)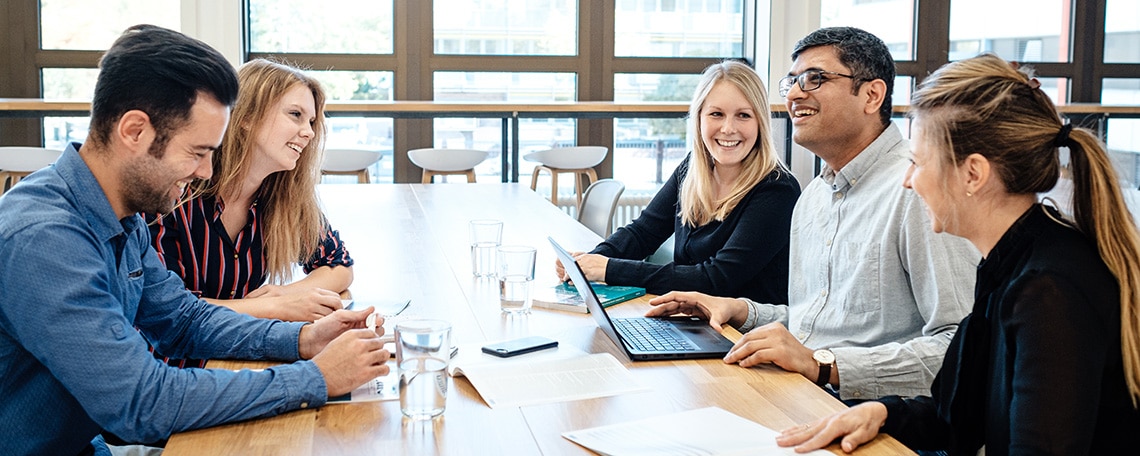 Become a member of the BioNTech Family!

As a part of our team of more than 5.000 pioneers, you will play a key role in developing solutions for some of the most crucial scientific challenges of our age. Within less than a year, we were able to develop our COVID-19 mRNA vaccine following the highest scientific and ethical standards – writing medical history.
 
We aim to reduce the suffering of people with life-changing therapies by harnessing the potential of the immune system to develop novel therapies against cancer and infectious diseases. While doing so, we are guided by our three company values: united, innovative, passionate. Get in touch with us if you are looking to be a part of creating hope for a healthy future in many people's lives.
Associate Director* Legal (Clinical R&D) 
The Associate Director* Legal (Clinical and R&D) will be a key member of the global Legal Clinical and R&D Team (being part of the BioNTech legal department) and will support BioNTech's clinical and R&D projects by assisting with the negotiation of various types of contacts, including clinical trial agreements and strategic services agreements with pre-clinical and clinical vendors. This is an excellent opportunity to join a growing department and have a meaningful impact within a fast-paced and highly innovative organization.
Your main responsibilities are:  
Support the clinical project teams and other business stakeholders worldwide in the management of all legal aspects of ongoing and new projects 

Act as a strong business partner in drafting, reviewing and negotiating various types of contracts and support the legal team with contract templates in national and international settings

Assist with maintaining corporate policies and procedures and ensure consistent application of these throughout the business

Assess and manage legal risks in particular relating to intellectual property by balancing competing interests in the best overall company interest
What you have to offer. 
Graduate and qualified lawyer with professional experience in Life Science gained at a law firm or in a corporate legal department, incl. experience in drafting, negotiating and closing contracts

Experience in advising on intellectual property law matters

Detailed knowledge of current German and European laws and regulations, including pharmaceutical laws and regulations 

Good drafting skills and ability to analyze complex legal issues

Strong verbal and written communication skills together with a high ability to influence and negotiate added will a fluency in English, the ability to read and speak German is beneficial

 
Benefits for you:
Flexible Working Time

Mobile Office

Work from EU Countries (up to 20 days per year)

Company Pension Scheme

Childcare

Jobticket

Company Bike

Leave Account

Fitness Courses


 
... and much more.
 
Have we kindled your pioneering spirit? 
Then apply now for our location Mainz Goldgrube and simply send us your application documents using our online form.

If you have any further questions, our Talent Acquisition Team will be happy to answer them on + 49 (0) 6131-9084-1291 (monday-friday, from 12 noon to 4 pm).

Job-ID 4990 (please indicate for inquiries)

We look forward to your application!

*BioNTech does not tolerate discrimination, favoritism, or harassment based on gender, political opinion, religion or belief, nationality, ethnic or social origin, age, sexual orientation, marital status, disability, physical appearance, health status or any other aspect of personal status. We are committed to creating a diverse and inclusive environment and are proud to be an equal opportunity employer. Most important – it's a match!

BioNTech - As unique as you

www.biontech.com