(Associate) Director* CMC Expert Drug Conjugates and Linker Chemistry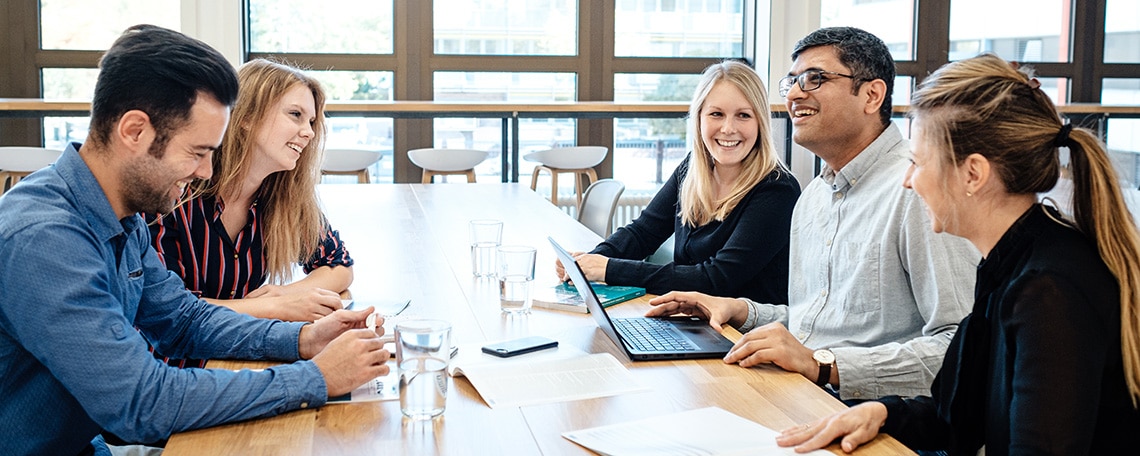 Become a member of the BioNTech Family!

As a part of our team of more than 5.000 pioneers, you will play a key role in developing solutions for some of the most crucial scientific challenges of our age. Within less than a year, we were able to develop our COVID-19 mRNA vaccine following the highest scientific and ethical standards – writing medical history.
 
We aim to reduce the suffering of people with life-changing therapies by harnessing the potential of the immune system to develop novel therapies against cancer and infectious diseases. While doing so, we are guided by our three company values: united, innovative, passionate. Get in touch with us if you are looking to be a part of creating hope for a healthy future in many people's lives.
(Associate) Director* CMC Expert Drug Conjugates and Linker Chemistry 
Your main responsibilities are:
Support the selection of CDMOs and related CROs, develop detailed CMC project plans for the development and manufacturing of linker-payloads for antibody drug conjugates in close collaboration with the CDMOs/CROs

Represent linker-payload expertise in assigned ADC development programs

Create, review, and approve (external) project documentation, including development reports, risk analysis, and qualification/validation reports according to regulatory guidelines

Manage CMC timelines with respect to ADC related linker-payload development activities, oversee budget and implement risk management, including proactive mitigation plans to help ensure effective program execution

Drive timely and data-driven decision making, and contribute to strategic discussions within CMC as well as with other internal stakeholders and external partners

Drive continuous improvement of linker-payload development as well as data quality, through optimizing technologies, automation, and digitalization.
What you have to offer:
Master's degree or preferably PhD in organic chemistry or similar with at least 5 years of relevant professional experience in an international and highly regulated environment

Deep expertise in pharmaceutical development & chemical process development

Sound knowledge in analytical technologies for chemical entities including technologies for physicochemical characterization (salt and polymorphism screening by XRPD, DSC, TGA, DVS etc.)

Experience with high potent drugs and antibody drug conjugates is considered a plus

Proven experience in CMC development of early- and/or late-stage projects, including strategy definition and strategy execution, with a sound understanding of all stages of the drug development process.

Experience with generation of regulatory documents and regulatory filings (IND/IMPD, BLA/MAA)

Leadership/management skills and assertiveness, capable of working in cross-functional CMC teams and with external stakeholders

Excellent communication and negotiation skills as well as ability to communicate complex technical matters in a clear and concise way (e.g., to senior management)

 
Benefits for you:
Flexible Working Time

Mobile Office

Work from EU Countries

Company Pension Scheme

Childcare

Jobticket

Company Bike

Leave Account

Fitness Courses


 
... and much more.
 
Have we kindled your pioneering spirit? 
Then apply now for our location Mainz Goldgrube and simply send us your application documents using our online form.

If you have any further questions, our Talent Acquisition Team will be happy to answer them on + 49 (0) 6131-9084-1291 (monday-friday, from 12 noon to 4 pm).

Job-ID 5434 (please indicate for inquiries)

We look forward to your application!

*BioNTech does not differentiate on the basis of gender, race or ethnicity, religion, color, sexual orientation or identity, disability, age and other protected statuses as given by applicable law. We are committed to creating a diverse environment and are proud to be an equal opportunity employer. Most important – it's a match!

BioNTech - As unique as you

www.biontech.com