Wissenschaftlicher Mitarbeiter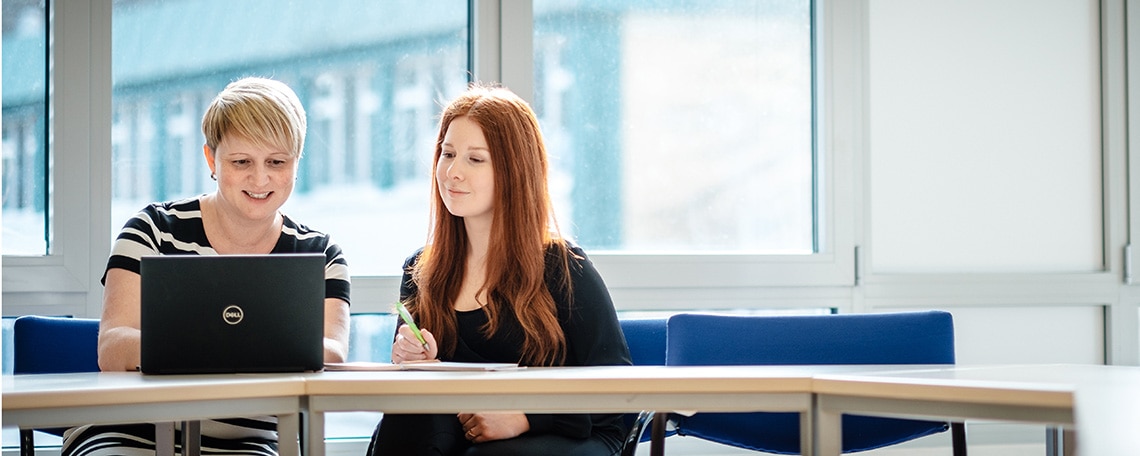 Become a member of the BioNTech Family!

As a part of our team of more than 5.000 pioneers, you will play a key role in developing solutions for some of the most crucial scientific challenges of our age. Within less than a year, we were able to develop our COVID-19 mRNA vaccine following the highest scientific and ethical standards – writing medical history.
 
We aim to reduce the suffering of people with life-changing therapies by harnessing the potential of the immune system to develop novel therapies against cancer and infectious diseases. While doing so, we are guided by our three company values: united, innovative, passionate. Get in touch with us if you are looking to be a part of creating hope for a healthy future in many people's lives.
Wissenschaftlicher Mitarbeiter 
Mit uns gemeinsam arbeitest du an der Herstellung von Wirkstoffen, zellulären Arzneimitteln und Gentherapeutika für den Einsatz in klinischen Studien. Deine Aufgaben im Einzelnen sind:
QA Ansprechpartner für die Qualifizierung / Validierung von Geräten, Prozessen und Computer gestützten Systemen
Inhaltliche Bewertung von Informationen zur Etablierung / Änderung von Prozessen, Abweichungen inkl. Erstellung und Genehmigung relevanter Dokumente für den Verantwortungsbereich
Beteiligung an Untersuchungen der Bereiche, Koordinierung von Maßnahmen / Untersuchungen in QA und Entscheidung zum Abschluss von Maßnahmen
Abstimmung QA intern und mit anderen Bereichen/ Abteilungen zu inhaltlichen Fragestellungen und Planung / Priorisierung
Unterstützung von Behördeninspektionen, Kundenaudits sowie Durchführung von Selbstinspektionen
Koordination und Durchführung von Schulungen
Das bringst du mit
Abgeschlossene relevante Hochschulausbildung und erste relevante Berufserfahrung in der biotechnologischen / pharmazeutischen Industrie / Zusätzliche aufgabenspezifische Fachkenntnisse und Fähigkeiten (ggf. Promotion)
Fundierte Kenntnisse der einschlägigen GxP Regularien (v.a. GMP)
Zuverlässigkeit, Teamfähigkeit und organisatorisches Talent
Sehr gute Deutsch- und Englischkenntnisse (in Wort und Schrift)
Sicherheit im Umgang mit MS Office-Programmen
Erfahrung im Umgang mit elektronischen Dokumentenmanagementsystemen oder anderen computergestützten Systemen von Vorteil

 
Benefits for you:
Company Pension Scheme

Childcare

Jobticket

Company Bike

Special Vacation
... and much more.

Haben wir deinen Pioniergeist geweckt? 
Then apply now for our location Idar-Oberstein and simply send us your application documents using our online form.

If you have any further questions, our Talent Acquisition Team will be happy to answer them on + 49 (0) 6781 9855 211.

Job-ID 4860 (please indicate for inquiries)

We look forward to your application!

*BioNTech does not differentiate on the basis of gender, race or ethnicity, religion, color, sexual orientation or identity, disability, age and other protected statuses as given by applicable law. We are committed to creating a diverse environment and are proud to be an equal opportunity employer. Most important – it's a match!

BioNTech - As unique as you

www.biontech.com