(Associate) Director*, Translational Sciences
Open for hire at one of the following locations –  Cambridge Erie Street, Gaithersburg, Mainz Goldgrube, Mainz K1. - Job ID: 5532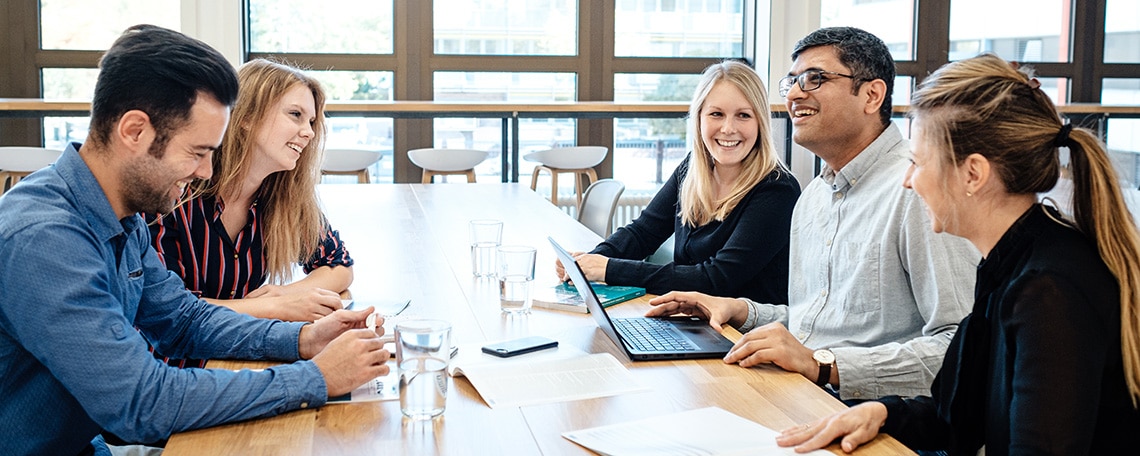 Become a member of the BioNTech Family!

As a part of our team of more than 5.000 pioneers, you will play a key role in developing solutions for some of the most crucial scientific challenges of our age. Within less than a year, we were able to develop our COVID-19 mRNA vaccine following the highest scientific and ethical standards – writing medical history.
 
We aim to reduce the suffering of people with life-changing therapies by harnessing the potential of the immune system to develop novel therapies against cancer and infectious diseases. While doing so, we are guided by our three company values: united, innovative, passionate. Get in touch with us if you are looking to be a part of creating hope for a healthy future in many people's lives.
(Associate) Director*, Translational Sciences 
Your main responsibilities are:
As Associate Director / Director Translational scientist lead in assigned programs, responsible for developing and executing the biomarker strategy from exploratory early studies to ph 2/3 studies with registrational intent, in alignment with clinical development objectives.

Responsible for bridging preclinical experimental data to translational strategies in the assigned programs to deeply integrate the mechanism of action to the clinical development plan (target engagement, pharmacodynamics endpoints, patient selection) and correlate with clinical outcomes

Providing scientific, technologic and strategic guidance and hands-on contribution to biomarker programs accompanying clinical trials to drive the company´s R&D programs; experience in CDx development is a plus

Coordinating Biomarker related program activities with internal and external stakeholders and driving integration of services, technologies, and capabilities to ensure reaching of program goals

Provide state of the art biomarker input in regulatory documents (clinical study reports, IND, BLA documentation)

Analyzes, interprets and present clinical biomarker data and draws scientifically valid conclusions that support and enable decision making
What you have to offer:
Ph.D. or PhD/MD in Immunology, molecular biology, pathology or related discipline with scientific background in Oncology or Immuno-Oncology

Minimum 4 years (Associate Director), 6 years (Director) of clinical development experience as biomarker project lead in the biotech/pharmaceutical industry

Therapeutic knowledge and scientific accomplishments as evidenced by publications in peer reviewed journals in oncology or immune-oncology

Experienced in working within interdisciplinary cross-functional teams with other key development functions (clinical lead, regulatory, biostatistics, operations and clinical pharmacology)

 
Benefits for you
BioNTech is committed to the wellbeing of our team members and offers a variety of benefits in support of our diverse employee base. We offer competitive remuneration packages which is determined by the specific role, location of employment and also the selected candidate's qualifications and experience.
Click here to find out more about what we do, the careers we offer ans also the benefits we provide.
Note: The availability, eligibility and design of the listed benefits may vary depending on the location. The final requirements for the individual use of our benefits are based on the company's internal policies and applicable law.
Have we kindled your pioneering spirit? 
This vacancy is to be hired at one of the following locations – Cambridge Erie Street, Gaithersburg, Mainz Goldgrube, Mainz K1. Apply now for your preferred job and location through our careers site.

*BioNTech does not tolerate discrimination, favoritism, or harassment based on gender, political opinion, religion or belief, nationality, ethnic or social origin, age, sexual orientation, marital status, disability, physical appearance, health status or any other aspect of personal status. We are committed to creating a diverse and inclusive environment and are proud to be an equal opportunity employer. Most important – it's a match!